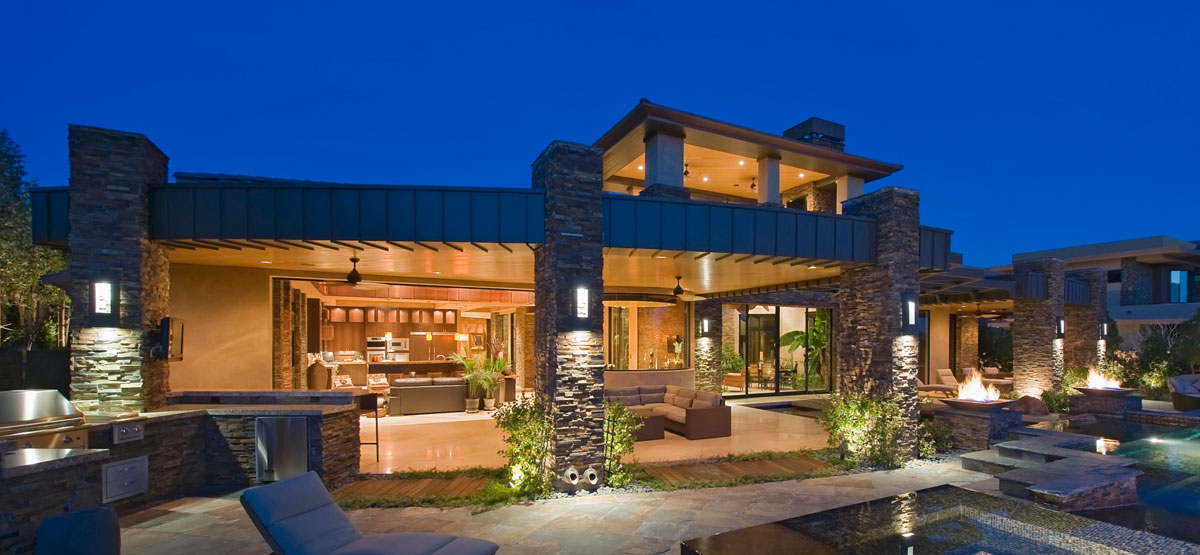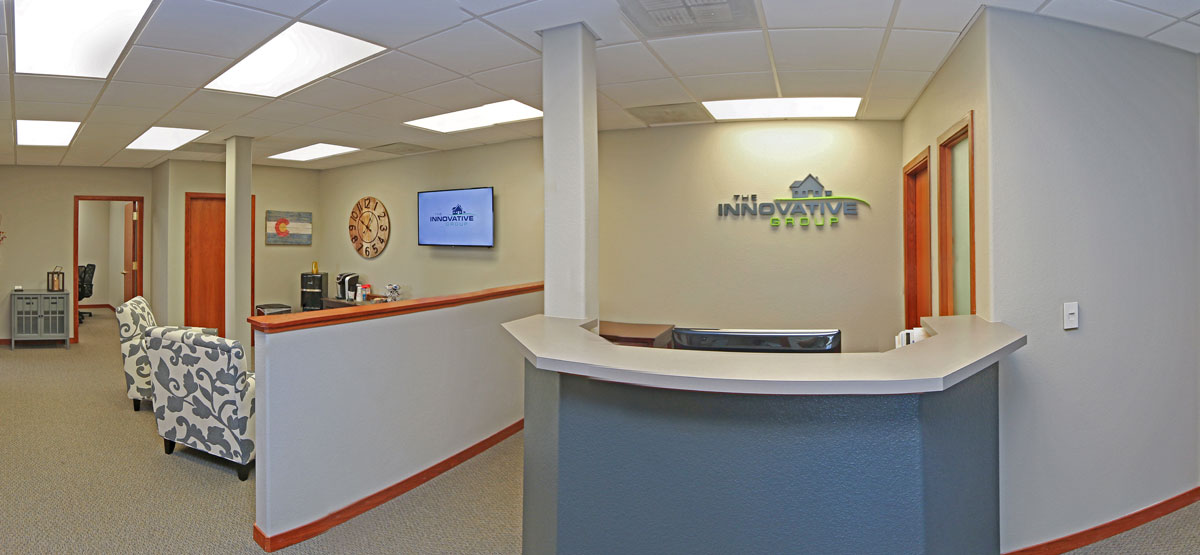 Get In Touch
Tired of Self-promoting Realtors telling you how great they are? Us too! We'd prefer to let our clients do the talking…

"Brandon and Louis are tireless workers, problem solvers, available and motivated. These guys made me feel that my business with them was important, that my personal goals in either selling or buying were important. I never felt like I was just another client, but rather a friend they were helping out."

We work hard to make our clients feel like family. Come join our family and contact us today!
Happy Homeowners
My interaction with Brandon was brief, but I can say without hesitation that he is a very competent and professional individual. He is a great listener and helpful in every way. He goes the extra mile to provide his clients with the advice and information they need to make a decision. For my wife and me, it was assistance in finding a custom builder for our dream home. If you work with Brandon, you'll be glad you did.

David Bullock

Just wanted to send a quick note thanking you for the services provided in selling our house. With your help we were able to sell our home in less than 3 months in the worst housing market to date!

Stefanie and I have been telling everyone we know about you and your terrific service! In fact, you should be getting a call soon for a family wanting to sell their house in Meridian Ranch in Falcon.

We've also been telling other co–workers, friends in church, neighbors, etc. I met a couple here in Mississippi that will be transferring to the Colorado Springs this Summer who will be calling you to serve as their buyer's agent. My neighbor there in the Springs will be getting in touch with you guys to sell his house this Fall. I also knew of a co–worker at Schriever Air Force Base who was planning to rent his house out, and I recommended you to him.

In short, word is getting out about you and your great team! We are your biggest fans. If the Air Force moves us back to the Colorado Springs, we will certainly be getting back in touch again. Thanks for all the help!

Mike and Stefanie Burns

I love the Innovative Group!!! Brandon Renaud was so supportive and knowledgeable about the house buying procedure. Our budget was $160,000 or less, and he actually found us an amazing first house in that price range!!!! He helped us buy a short sale and knew everything about the process! I would highly recommend the Innovative Group and will use them again in any house buying/selling process. Brandon helped us find a great house for our young growing family! He is a great teacher for the first time buyer and any buyer, and isn't pushy at all! Also, very patient when you have a million questions as I did.

Jessica Kerr

What an absolute pleasure to work with Brandon and Louis. They sold our house which closed on April 18th. They were easy to work with, simple to get ahold of and patient with my many questions about the house selling process. I would use them again in a heart beat.

Can't say enough great about The Innovative Group and their knowledge and great customer service.

Andrew Newland

My husband and I cannot say enough good things about Brandon! After the initial meet, he knew exactly what we were looking for in our first home and showed us multiple matches without being far off on any! He never pushed us one way or the other and took all of our comments as we looked at homes and used them to find better listings until we found the perfect one! When we found the perfect home, he was there the entire process. We never had to guess what was next or be taken off guard by a step.

Sarah Taylor
Our Team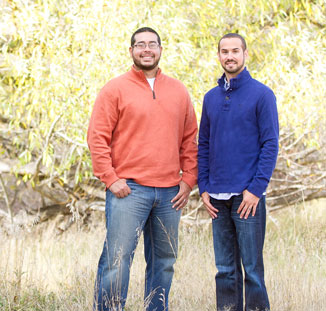 Louis Torres Jr. (Broker/Owner)
Brandon Renaud (Broker/Owner)
The Innovative Group – We opened The Innovative Group in May of 2011 after working together as a team for a previous company. The vision for working together and opening our company was to provide a level of service to our clients beyond what can be achieved by a single agent. We chose the name, The Innovative Group, as it reflects our goal to be leaders in our industry and provide new and cutting edge technology to all our clients. We wanted to be more than a source to sell and buy properties, we wanted to provide our clients with a 1st class real estate experience with a strong focus on providing unmatched customer service and communication. Thanks to our loyal clients and friends, we are honored to say that 71% of our total business is from repeat and referral clientele, which continually ranks us as a top 20 producing agent amongst more than 3500 agents in the Pikes Peak region. Our goal is, and always will be, to "create real estate experiences you want to tell your friends and family about." We thank you all for your continued support and trust in The Innovative Group!

Get to Know Us