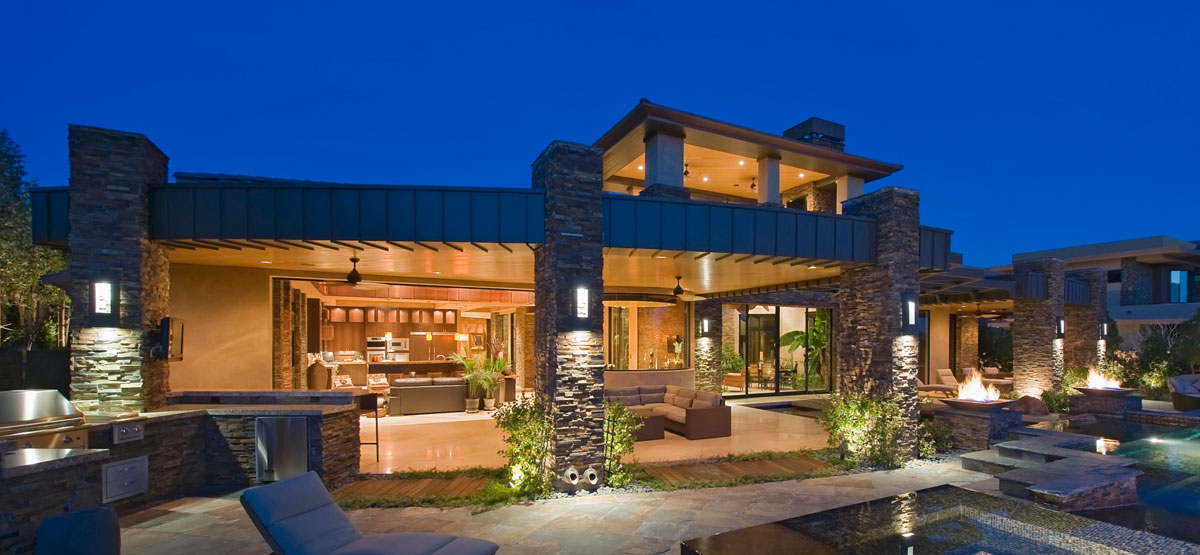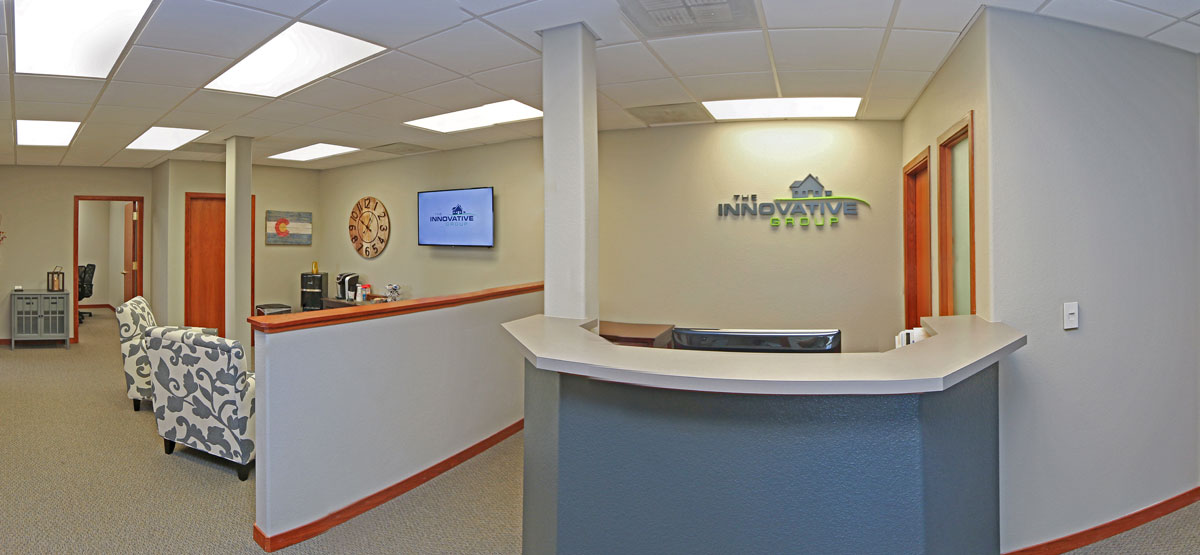 Get In Touch
Tired of Self-promoting Realtors telling you how great they are? Us too! We'd prefer to let our clients do the talking…

"Brandon and Louis are tireless workers, problem solvers, available and motivated. These guys made me feel that my business with them was important, that my personal goals in either selling or buying were important. I never felt like I was just another client, but rather a friend they were helping out."

We work hard to make our clients feel like family. Come join our family and contact us today!
Happy Homeowners
What an absolute pleasure to work with Brandon and Louis. They sold our house which closed on April 18th. They were easy to work with, simple to get ahold of and patient with my many questions about the house selling process. I would use them again in a heart beat.

Can't say enough great about The Innovative Group and their knowledge and great customer service.

Andrew Newland

We were referred to Brandon and Louis with The Innovative Group through "word-of-mouth" by a coworker whose house went under contract in less than thirty days on the market. When we were ready to sell our house, Brandon and Louis arrived at our property with comparable market analysis, marketing plans, professional photography, and home staging suggestions. Their vast resources included advertising at mall Kiosks, real estate magazines, and numerous internet real estate websites.

To our surprise, the property was on the market less than thirty days before we also went under contract. We were thankful that although other homes in our neighborhood had been on the market for greater than 6 months, our house acquired a buyer in less than a month! In this rough economic market, my wife and I are overjoyed not to have a house on the market that is idle.

Brandon and Louis have been a pleasure to work with throughout the home selling process. Their professionalism, accessibility, and thoroughness made selling our house easy. In this tough housing market, it is nice to know that there are realtors such as Brandon and Louis who work hard for you and your property. We would choose The Innovative Group again and again for selling and buying real estate property.

Mark and Phebe Sistous

My husband and I cannot say enough good things about Brandon! After the initial meet, he knew exactly what we were looking for in our first home and showed us multiple matches without being far off on any! He never pushed us one way or the other and took all of our comments as we looked at homes and used them to find better listings until we found the perfect one! When we found the perfect home, he was there the entire process. We never had to guess what was next or be taken off guard by a step.

Sarah Taylor

I love the Innovative Group!!! Brandon Renaud was so supportive and knowledgeable about the house buying procedure. Our budget was $160,000 or less, and he actually found us an amazing first house in that price range!!!! He helped us buy a short sale and knew everything about the process! I would highly recommend the Innovative Group and will use them again in any house buying/selling process. Brandon helped us find a great house for our young growing family! He is a great teacher for the first time buyer and any buyer, and isn't pushy at all! Also, very patient when you have a million questions as I did.

Jessica Kerr

Louis and Brandon are very straight forward and honest. They are not typical realtors that will tell the customer whatever they want to hear. I hope that we are able to work with them in the near future to sell our current home and buy our custom dream home. Thanks guys, keep up the good work!

Mark Massett
Our Team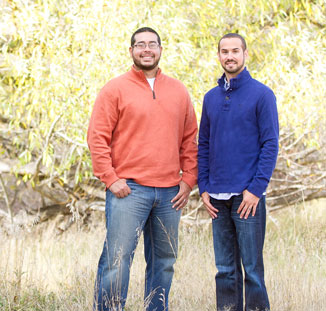 Louis Torres Jr. (Broker/Owner)
Brandon Renaud (Broker/Owner)
The Innovative Group – We opened The Innovative Group in May of 2011 after working together as a team for a previous company. The vision for working together and opening our company was to provide a level of service to our clients beyond what can be achieved by a single agent. We chose the name, The Innovative Group, as it reflects our goal to be leaders in our industry and provide new and cutting edge technology to all our clients. We wanted to be more than a source to sell and buy properties, we wanted to provide our clients with a 1st class real estate experience with a strong focus on providing unmatched customer service and communication. Thanks to our loyal clients and friends, we are honored to say that 71% of our total business is from repeat and referral clientele, which continually ranks us as a top 20 producing agent amongst more than 3500 agents in the Pikes Peak region. Our goal is, and always will be, to "create real estate experiences you want to tell your friends and family about." We thank you all for your continued support and trust in The Innovative Group!

Get to Know Us