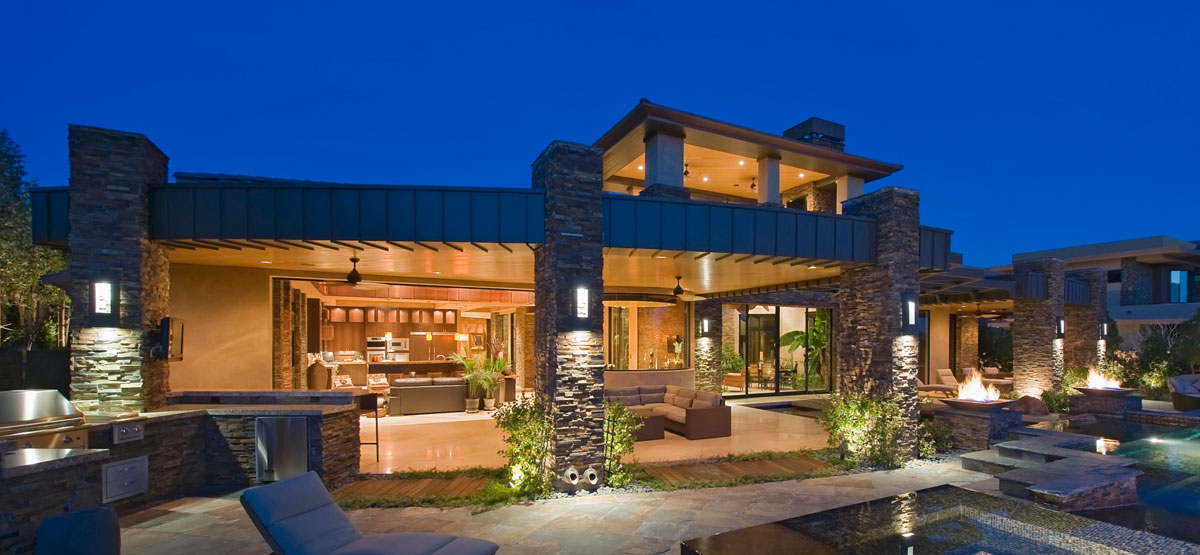 Find Your Home
Our Team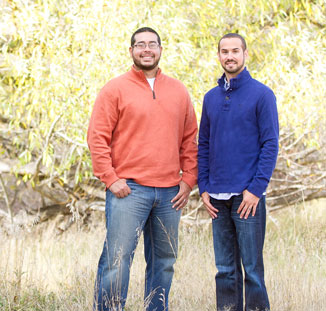 The Innovative Group – We opened The Innovative Group in May of 2011 after working together as a team for a previous company. The vision for working together and opening our company was to provide a level of service to our clients beyond what can be achieved by a single agent. We chose the name, The Innovative Group, as it reflects our goal to be leaders in our industry and provide new and cutting edge technology to all our clients. We wanted to be more than a source to sell and buy properties, we wanted to provide our clients with a 1st class real estate experience with a strong focus on providing unmatched customer service and communication. Thanks to our loyal clients and friends, we are honored to say that 71% of our total business is from repeat and referral clientele, which continually ranks us as a top 20 producing agent amongst more than 3500 agents in the Pikes Peak region. Our goal is, and always will be, to "create real estate experiences you want to tell your friends and family about." We thank you all for your continued support and trust in The Innovative Group!

Get to Know Us
Solutions for Everyone
If you're looking to buy a home, we can help. Learn the basic here.
Selling a home can be daunting. Let us help you by sharing some useful information.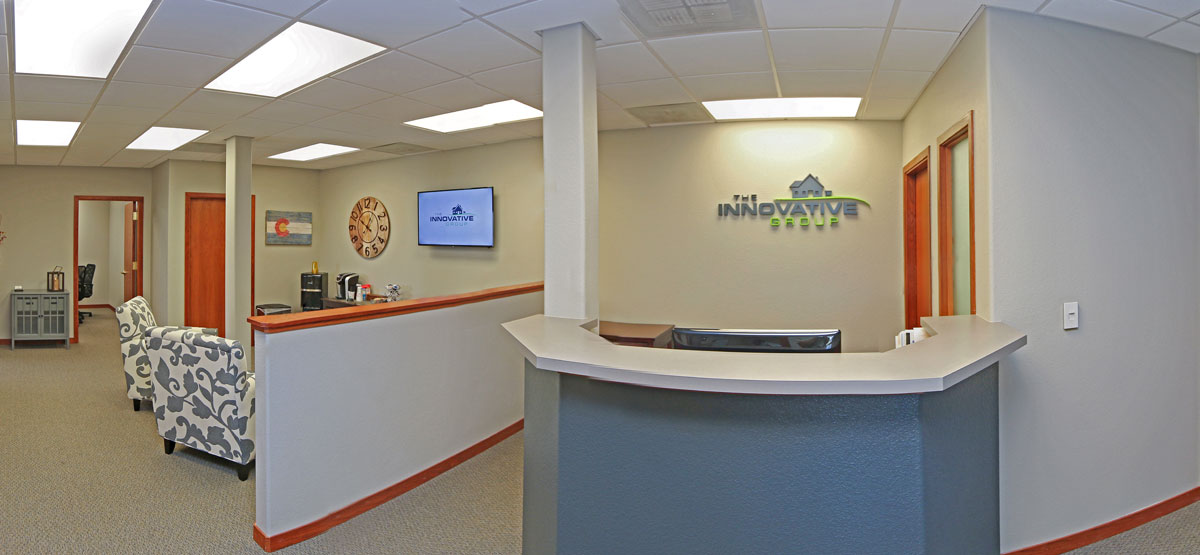 Get In Touch
Tired of Self-promoting Realtors telling you how great they are? Us too! We'd prefer to let our clients do the talking…

"Brandon and Louis are tireless workers, problem solvers, available and motivated. These guys made me feel that my business with them was important, that my personal goals in either selling or buying were important. I never felt like I was just another client, but rather a friend they were helping out."

We work hard to make our clients feel like family. Come join our family and contact us today!
Happy Homeowners
Brandon and Louis were great. Brandon was very thorough, and got every bit of information we asked for. He was extremely knowledgeable about our purchase options, and made the process easy. Even though we worked with Brandon, when he was not available to view a few homes with us one night Louis drove 45 minutes to help us view homes. What a great team. WE LOVE OUR HOUSE!!!

Ben Shunko

We were referred to Brandon and Louis with The Innovative Group through "word-of-mouth" by a coworker whose house went under contract in less than thirty days on the market. When we were ready to sell our house, Brandon and Louis arrived at our property with comparable market analysis, marketing plans, professional photography, and home staging suggestions. Their vast resources included advertising at mall Kiosks, real estate magazines, and numerous internet real estate websites.

To our surprise, the property was on the market less than thirty days before we also went under contract. We were thankful that although other homes in our neighborhood had been on the market for greater than 6 months, our house acquired a buyer in less than a month! In this rough economic market, my wife and I are overjoyed not to have a house on the market that is idle.

Brandon and Louis have been a pleasure to work with throughout the home selling process. Their professionalism, accessibility, and thoroughness made selling our house easy. In this tough housing market, it is nice to know that there are realtors such as Brandon and Louis who work hard for you and your property. We would choose The Innovative Group again and again for selling and buying real estate property.

Mark and Phebe Sistous

We used The innovative Group to buy our current home last September. With the help of Louis it was a GREAT experience. It is the 4th house we have purchased. The 1st 2 were with a National Chain and not easy. Over the whole home search Louis was on top of everything. Louis took the time to sit down with us to discuss what we wanted, where we wanted to be and most important what we could afford. Never did he try to show us houses that did not match our wants and need. That is more then I can about other agencies. Once we decided on our new home he walked us through the bidding, contracting and mortgage process, updating us on a regular basis. They people they work with for Mortgaging and home in inspection are excellent also. Would I use them to sell my other Home? Yes!!! In a scale of 1 to 10 they deserve a 50.

Mike Strandberg

What an absolute pleasure to work with Brandon and Louis. They sold our house which closed on April 18th. They were easy to work with, simple to get ahold of and patient with my many questions about the house selling process. I would use them again in a heart beat.

Can't say enough great about The Innovative Group and their knowledge and great customer service.

Andrew Newland

I would like to THANK Brandon and Louis for doing a great job getting my home SOLD!!! I was an out of state owner renting my house in Colorado Springs. I decided to sell my house and interviewed several Realtors to help me with the process. The Innovative Group made the best presentation, which included visiting some of the houses in the area that would be my competition.

I decided to list with the Innovative Group and my house received an offer the first week it was on the market. Brandon and Louis did a great job coordinating service companies to make the necessary repairs for me since I live in Texas. I was in constant communication with them. All calls and emails were returned immediately.

If you are looking for a Real Estate Team to assist you with your Real Estate Needs……..I HIGHLY RECOMMEND THE INNOVATIVE GROUP.

Leslie Washington
Announcements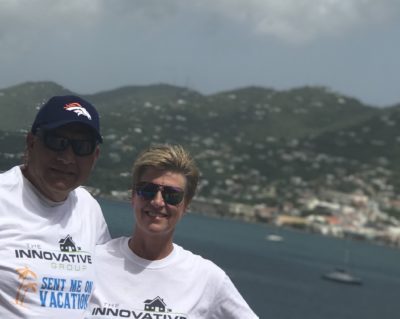 Client Referral Winners!
A HUGE thank you to Rodney & Diane West for trusting us with their referrals! Here is the picture of them on vacation in the Caribbean!